about us
The story behind our product 

Our story started back in 2019 with the great desire to make a  significant contribution to the fast-growing contact center market. Our team members were experts in field of IP telephony and software development in various company and had experience work together from 2012 year, in filed of  CATI (Computer Assisted Telephone Interviewing System). Since that time, by gaining valuable experience and constant improvement, we become the top experts in IP telephony. After a thorny path of trials, we released our innovative solution  "DIFLEX" for outbound calls that include all necessary features for dial and processing calls. We launched a successful contact center software in Georgia and Kazakhstan. 
 Currently, by using our experience as experts in telecommunication, we are working on the product for international market in order to help small and medium-sized businesses to process leads more effectively and automate communication with customers.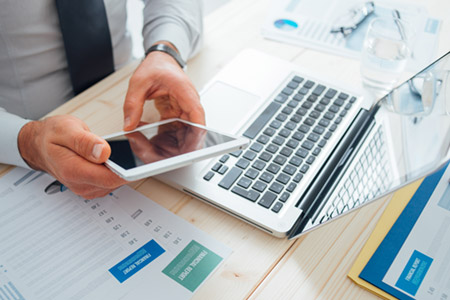 Our mission
While creating a product, we keep in mind 3 main principles: MAKE IT FLEXIBLE, MAKE IT EFFECTIVE, MAKE IT INNOVATIVE. Therefore, our goal is to make calling process faster, better organized and less time consuming so they can collect information, boost their sales and  make better and more rational business decisions. We never stop on the achieved and day after day improve our products for making our client absolutely satisfied and open to them new horizons.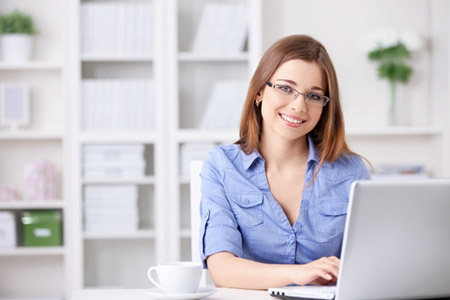 Our Vision
Our vision is to help teams around the world communicate more efficiently. At DIFLEX, we work hard every day to create software solutions that give teams more control and flexibility over their communication needs.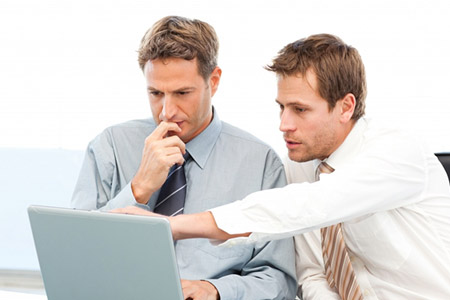 Our team
We are a young and like-minded team of professionals who are united by the idea of creating innovative future. Being a hard-working and success-driven team, we also know how to relax, have fun and enjoy every minute spent together. Even though we are different, there is one thing everyone has in common: we adore and cherish what we do and always strive to reach perfection.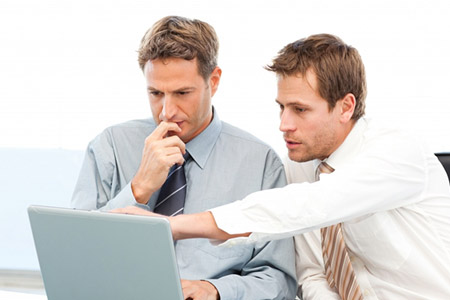 rewards
The biggest reward for us is to see our client's success and hear their positive reviews.